INTENSE PULSED LIGHT COLLAGEN THERAPY
Tight and smooth skin requires a certain amount of collagen production. As the body accumulates years, this production tends to diminish due to various changes that occur within the body.
The good news is that collagen production can be boosted by IPL therapy. This cutting-edge treatment accomplishes this by affecting the tissues of the body without the need for invasive surgery, intense recoveries, or lasting aftereffects.
IPL therapy is one of the many non-invasive treatments designed to affect the tissue under the skin. This initiates the body's repair response, which in turn is what allows it to drastically improve the amount of collagen that your body produces.
IPL collagen stimulation therapy works by introducing intermittent pulses of laser light to the skin. This light passes through the upper layers of the skin, which in turn leaves the healthy tissue unharmed. New collagen is produced, which in turn allows for the skin to undergo a marked improvement.
Joanne's Just Body offers this treatment as a stand alone treatment or incorporated in suitable facial treatments. Regular treatments are recommended to keep the collagen stimulated as well as a great home care routine.
Collagen products to keep your IPL collagen facial going at home.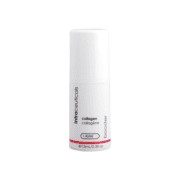 Intraceuticals Collagen Booster $49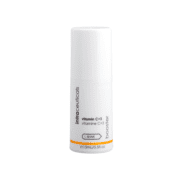 Intraceuticals Vit C Booster $49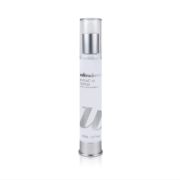 Ultraderm IntenC Serum $98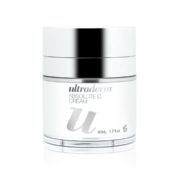 Absolute C Cream $64